Walking the Rapaki Track with Kids for the best views in Christchurch
Rapaki Track Walk
Are you looking for a walk that rewards you with beautiful views as well as a wee workout?  Well then, check out Christchurch's Rapaki Track.  Bring the kids on this walk and have a picnic at one of the best viewpoints in Christchurch.
The Rapaki Track is located in the Port Hills, Christchurch, just 15 minutes drive from the central city.  The best thing about this track, is that you get a great view over the city, but also a view over Banks Peninsula, all from one walk. So its definitely worth the walk.
How long does the Rapaki Track take to walk?
You could probably power walk the track in about 45 minutes one way, but with kids, allow about an hour each way plus a stop at the top.
What is the Rapaki Track like to walk?
⅓ uphill gravel track

⅓ flat ish (some reprieve from the uphill)

⅓ big hill to finish (it looks worse than it is when looking down from the top of the hill)

Summit of Rapkai Track: Once you cross the road, there is an area you could have a picnic and look over the view, but no shelter.
Can kids walk the Rapaki Track?
Our 4 year old walked most of the way.  Just have to be careful coming down the hill on the gravel as it's a bit steep in places.  Our 2 year old walked for a while, but got a little slow, so we just packed him in the backpack
To think I used to run this track when training for netball back in the day…. Ha! It's been a definite while since I've had a hill run.  So see the destination box below for everything you need to know before embarking on this track
Mountain Biking the Rapaki Track
When walking up the Rapaki Track, you will see a lot of mountain bikers.  It is an easy way to access the Summit Road and all the tracks up the Port Hills.  The Rapaki Track itself would be better suited for older children, as the trail really is uphill the whole way.  Coming back down, they will need to be confident on steep gravel paths.  The track is great as there is good gravel for traction and the path is wide, so easily shared with walkers and runners.  It is not suitable for young bikers.
Other fun things to do in Christchurch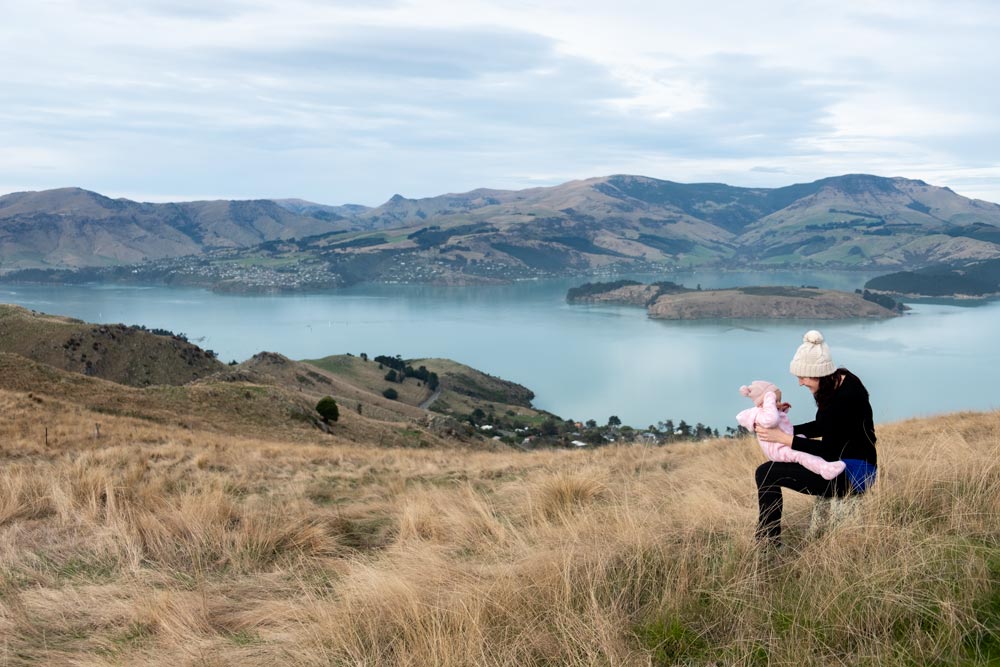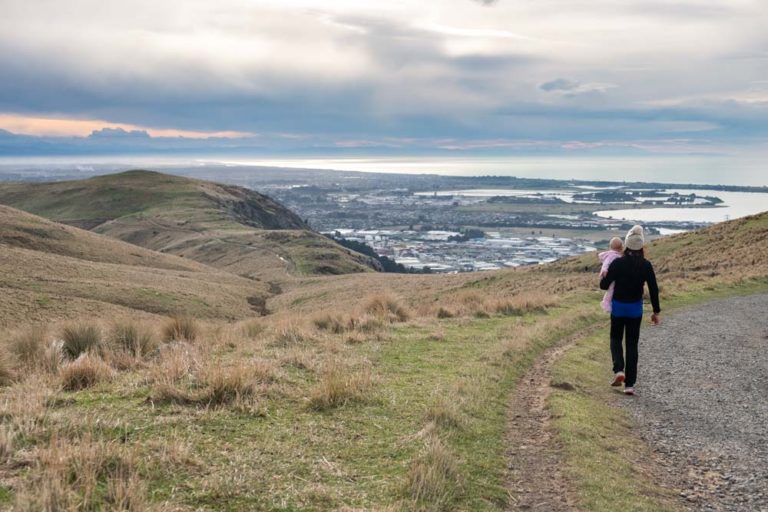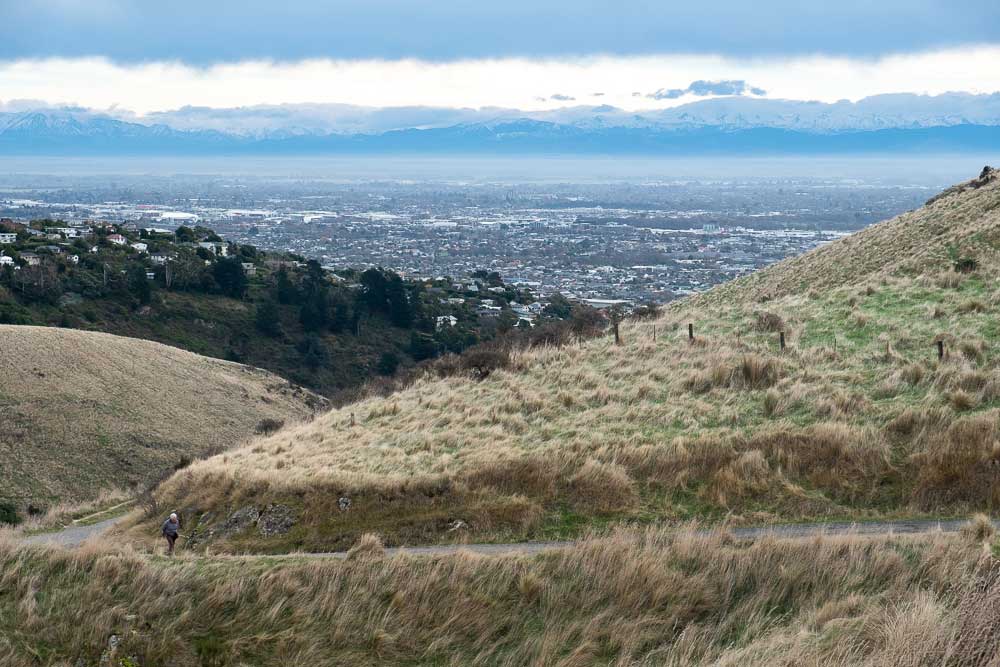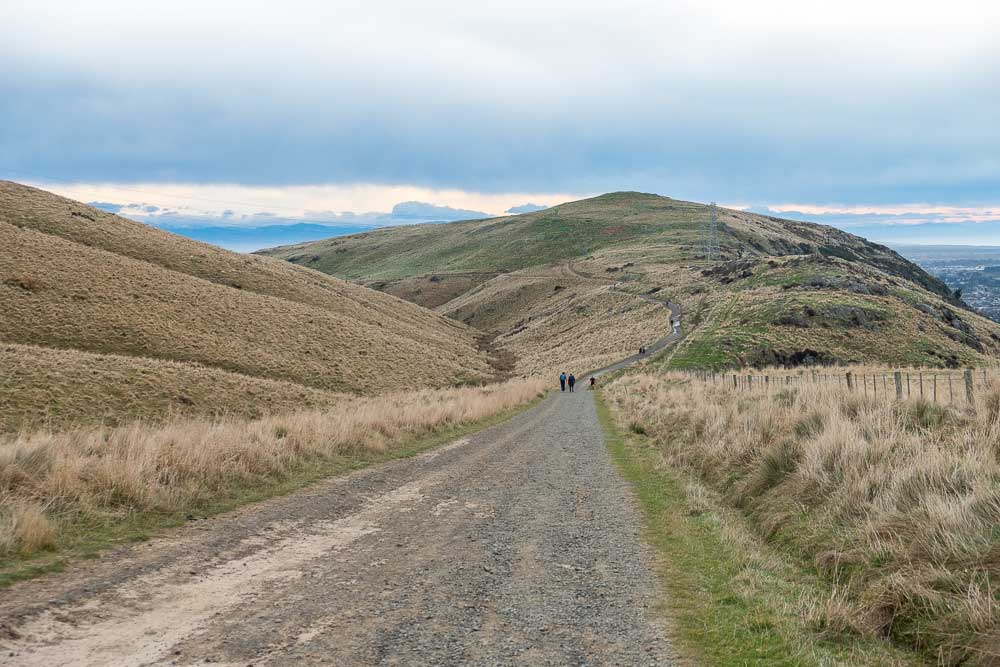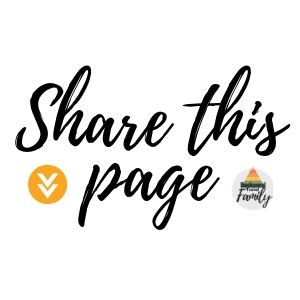 "The view from the top was good and then we were allowed to eat our lunch"
I like this walk for a good workout and you are well rewarded with views on both sides. If you're game you could run it like we used to... not with kids though"