New Zealand
the ultimate active
family travel experience
A showcase of the best things that New Zealand has to offer.  And you…. yes you! You can go there too
Traveling with a family can be a logistical challenge (not a nightmare, just needs a bit of planning)  We have you covered with all the practical advice you need to know 
Do you want to travel like a local?  Are you looking for an authentic kiwi experience?  Find the best itineraries, local treats, kids playgrounds and more hot tips here
Hey, Jen from Backyard Travel Family here.  We are a family of 5, with 3 active kids who love to explore New Zealand.  We provide you with local advice so you too can have your dream holiday in New Zealand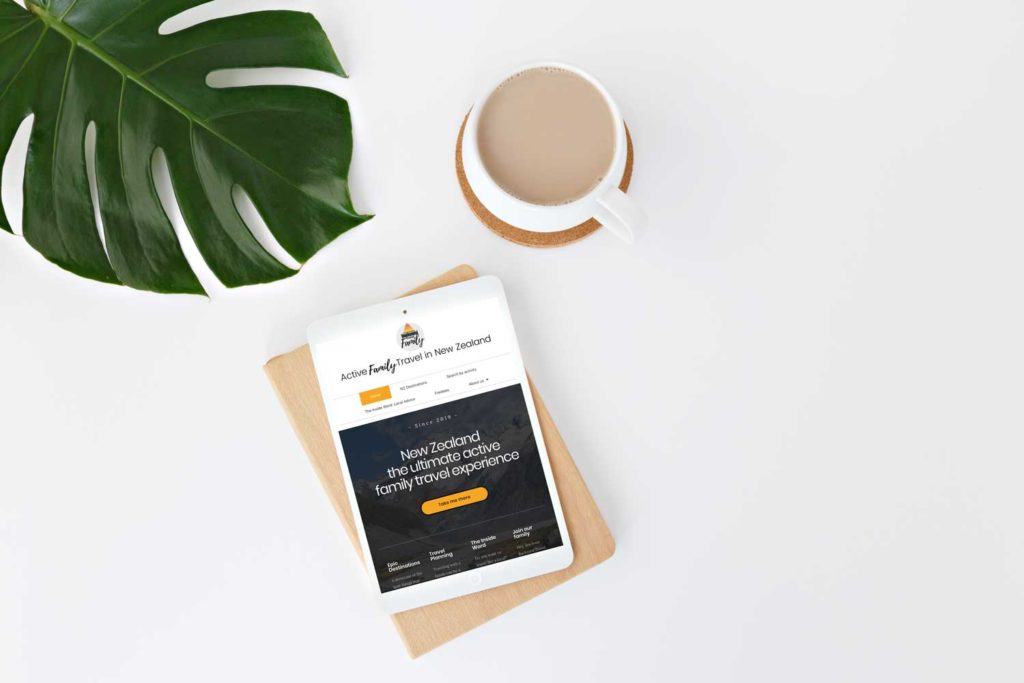 We are not just another website showing you pretty pictures, well yes, we do that too.  Our difference is we give you practical advice for every adventure
How long does the track take to walk with kids?
Are there any other hidden gems in the area?
Is there shade to have a picnic?
Hungry? We will let you know the best places for that celebratory ice cream or well needed coffee
New Zealand has a vast array of landscapes and activities, but how will you choose?
Enter our showcase and we will show you our top choices and a first hand account of how to do it with your kids
We offer a comprehensive list of tips and tricks for your travel around New Zealand.  But how do we know?  We are a local kiwi family, born and bred.  We have traveled overseas and know it requires a bit more planning with kids.  So no more extensive research! We have the best websites to use, local itineraries,   weather tips and where to find the tastiest New Zealand treats
"Don't waste family time researching, when your
local guide is right here"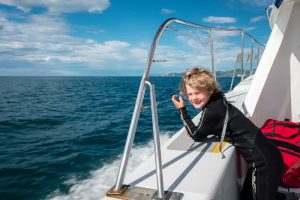 Local Attraction
Epic Things to do in Canterbury You might be surprised to know how big the Canterbury Region.  In fact, Canterbury covers the following areas Christchurch City Kaikoura Hanmer Springs North Canterbury (Rangiora, Amberley) Arthurs Pass Mid Canterbury (Ashburton, Methven) Mackenzie
Read More »
I'm Jen, Captain of Backyard Travel Family.  I'm so excited you are keen to check out the    BEST COUNTRY IN THE WORLD with us
We really want everyone to enjoy looking around New Zealand as much as we do, so feel free to contact us for advice, or check out more below.