Knights Stream Park: Christchurch's Best Scooter and Bike Park
Knights Stream Park, Halswell
Knights Stream Park would have to be one of the best bike parks in Christchurch for kids, and it would definitely be the best scooter park in Christchurch.  The lovely Knights Stream suburb community are definitely very lucky with this new facility and it was well utilised when we were there. So let me tell you why this is a great thing to do with kids in Christchurch
Knights Stream Park
Bike Track

Scooter Park

Skate Bowl

Half Basketball Court

Playground across the road at Neil Graham Park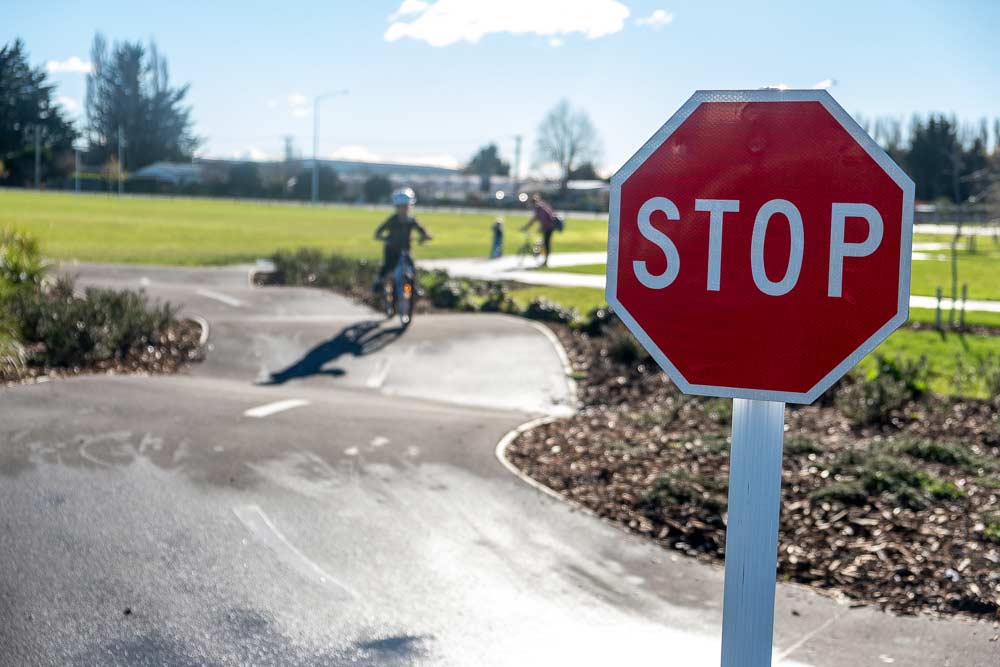 Knights Stream Park Bike Track
The bike track is a lovely flat circuit that is suitable for bikes, scooters, balance bikes, trikes and even those tiny baby bikes.  It has roundabouts, stop signs, give way signs and a pedestrian crossing. It has everything you need to learn the road rules, or as most do, ignore them completely.
My three and five year old loved this track, and the fact is was quite big.  They had a lot of room to cycle. We have been to these "real life" bike tracks before but they are often quite small and become boring quite quickly whereas this was perfect.  This is also a great place for kids to learn to bike so dust off those training wheels and get out on this perfect flat learner surface.
There is seating and park benches located around the track, so you never have to be too far from the little ones.  If you are looking for a safe bike track for kids, then Knights Stream Park in Halswell is a perfect destination for your family.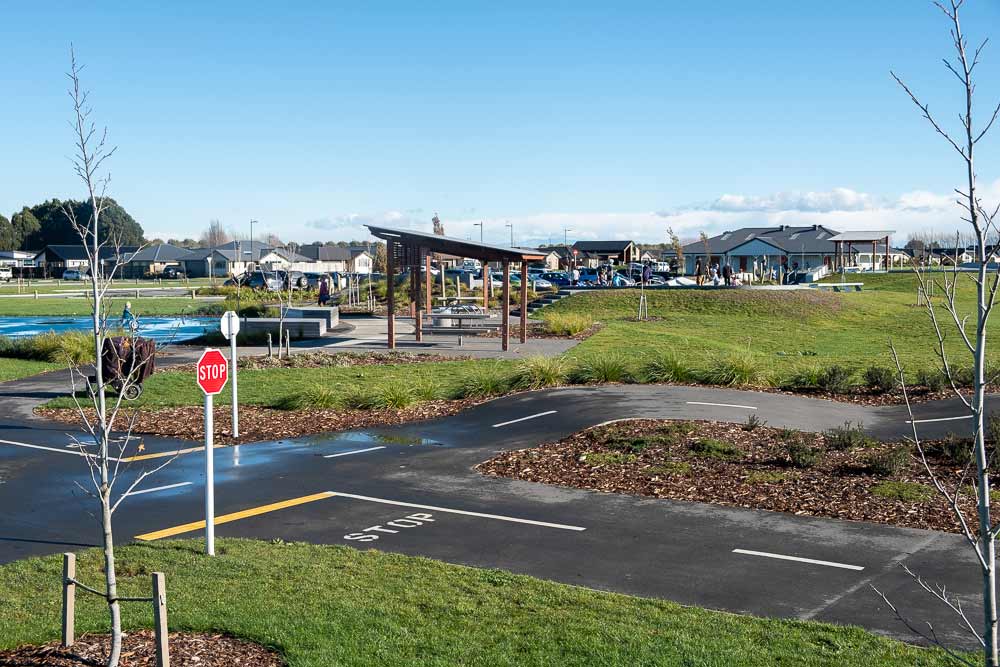 Knights Stream Scooter and Skate Park
I was really impressed with this scooter and skate park.  Finally a facility that not only has enough room and variety to skate, but a beautifully polished concrete surface which means no more nasty concrete grazes when you fall off.  While you still get bumps and bruises, it's great to see this is a much safer surface to skate on. (Do be careful in the wet, or when its still damp from morning condensation. The surface is super slippery then as my boys found out the hard way)
There is a skate bowl that is really quite deep, so definitely not for under 5s and those who are not confident.  There were a number of early teens who spent a long time practicing their skills here on both skateboards and scooters.  There is a large flat surface with a number of rails, inclines and places to practice their tricks. If you are looking for something for your teens and tweens to do in Christchurch, then check out the skate park at Knights Stream Park.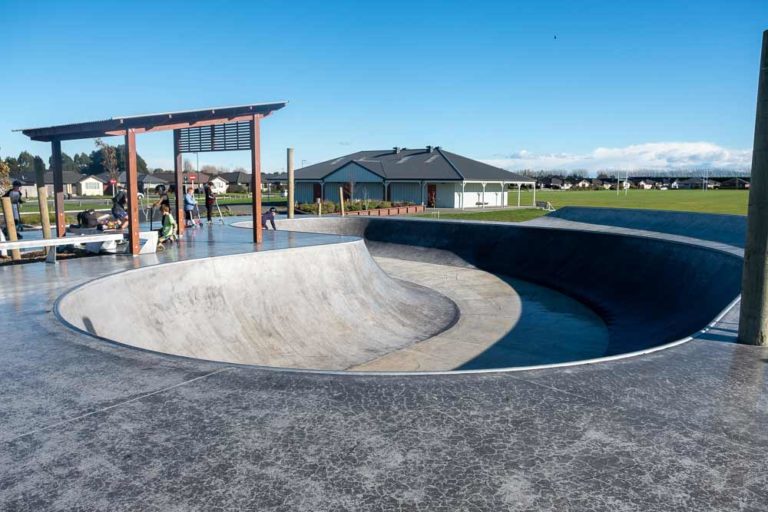 Knights Stream Park Basketball Court
In between the scooter park and the bike track you will find a bright blue halfcourt.  Bring your basketball from home and shoot some hoops. It is a full size hoop so will be much more suited to your teens and tweens than your toddlers.
Knights Stream Park Facilities
I loved the large amount of places to sit at Knights Stream Park and the great undercover picnic areas.  If it was hot and sunny, or even in torrential rain, the picnic shelters would be perfect. I really hate having my kids out in the direct sunlight during the summer so it's great to know that Knights Stream have a safe place out of the elements.
There are toilets in the main sporting building to the side of the carpark (toilets on the road side of the building) and there are water fountains available.  In fact, the water fountains even had a special dog fountain so your furry friends can have a drink. It's the first time I had seen this and I thought it was ingenious.
Neil Graham Park Playground
While not technically at Knights Steam Park, but just across the road next to Knights Stream Primary School, you will find Neil Graham Playground.  This is an extra activity to add onto your Knights Stream Park adventure and was a great way for our kids to take a break from biking.
Neil Graham Park has a great small playground with a rock climbing wall that my 5 year old could climb with help, but my 3 year could not.  It has swings, including a rope basket for young ones, a large twisted cargo net for climbing that my boys really loved, and well as some small spinning buckets and see saw.  The playground is not too large, and there isn't a lot to do for babies/toddlers, however it was perfect for my 3 and 5 year old. Kids 3-12 years old who happily play here.
Other Activities you might also enjoy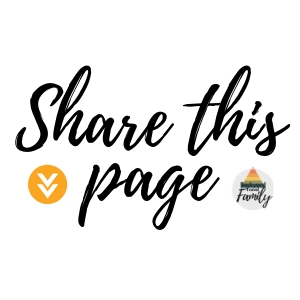 I'm on a pedal bike now and I was riding on a real road. I kept forgetting to stop at the sign though.
I loved the polished concrete surface for the scooter/skateboard park. It will definitely reduce the scrapes when kids are practicinig