How to visit a coal mine for free: Brunner Mine Site, West Coast
Brunner Mine Site, Greymouth: The perfect FREE Road Trip Stop
A free historical site to explore, right on the main road with no detours?  We said yes to that!  It's got to be one of the best free things a family can do on the West Coast.  The Brunner mine site is located on the road between Greymouth and Lake Brunner.  I heard about this place in passing, but when we saw the huge bridge, we knew we had to stop and have a look.
Originally we thought we would just have lunch and look over the site and the bridge, but knowing you could walk around the old historic buildings and look at the memorial of the mining disaster here, we actually spent an hour looking around.
Brunner Mine Disaster
The Brunner Mine was a coal mine back in the late 1800's and at its peak employed over 300 men and boys.  This site is particularly famous for the tragic events of 1896 where 65 men were killed in an explosion.  It is New Zealand's greatest workplace disaster and there is a memorial and stories of these brave workers and families at the mine site today.
Exploring the Brunner Mine Site
We had lunch on the South side (SH7), at the picnic table, then wandered down towards the bridge.  There are public toilets at the bottom of this hill, before you cross the bridge to the main mine site.  The boys loved looking at the old railway track and huge mining car that still exists there.
The bridge has a great view over the Grey river.  There are billboards around the site to explain all the old buildings, so a great wee history lesson.  Its great the boys have a wee understanding now about how mining works and where things come from.  I always like opportunities for them to learn something new.
We do a lot of free activities, because often we find that it is the outdoor activities that we love best anyway.  But its was really great to find another free family attraction that was a bit different, so if you are in the area, definitely put it on your list.
Other activities near the Brunner Mine site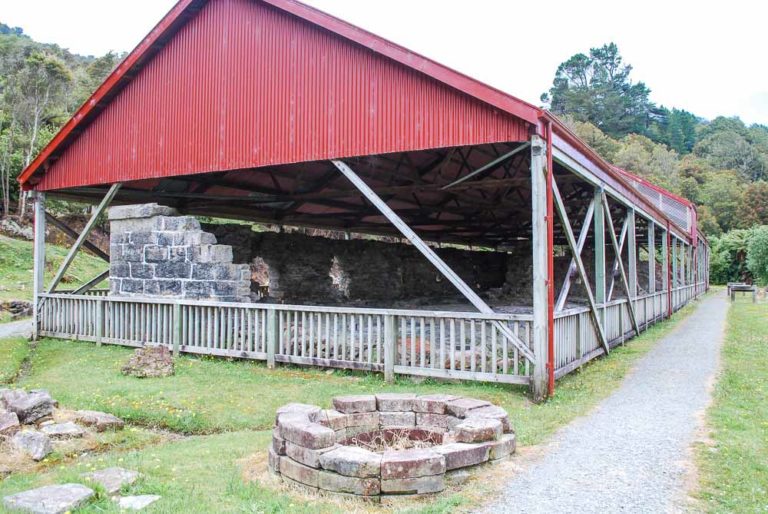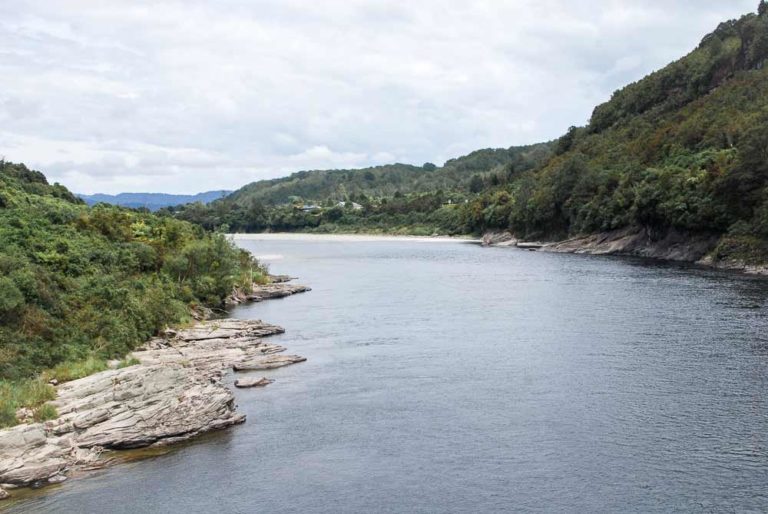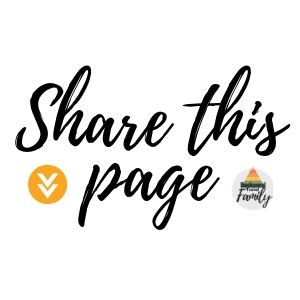 I liked the big coal car on the railway tracks. Grandad lifted me up, but there wasn't anything inside. There was this building that was all fallen down and it looked like there was a pizza oven in there.