West Coast: Adventure into the Punakaiki Cavern for a Family Cave Exploration
Punakaiki Cavern
The Punakaiki Cavern is an absolute gem, but many will just drive on past, not knowing its carefully hidden in the rockface.  To be fair, it's easy to miss and the brilliant coastline is incredibly distracting.  Kids will love their own caving adventure in the Paparoa National Park.
It's the type of experience that you would think you would have to pay to see, yet it is free, thanks to the Department of Conservation.
The Spooky Punakaiki Cavern
Once you reach the sign post, climb the stairs and be amazed at the incredible cave formation.  Head to the back of the cave and from here, you will need a torch (flashlight).  A phone light is good enough and we did it with this.
There are markers in the cave, but if you aren't quite sure where to start (its crazy dark) then head to the back of the cave and head left.  You will see a brilliant hole that lets in the light, then the wee path curves to the right and back into some tight spots.  
Don't worry, it's not too claustrophobic and you won't have to crawl.  There were quite a few puddles so just keep your eye out for these.  If you are lucky and turn the lights off, you might even see some glowworms so keep your eyes peeled.
How long does the Punakaiki Caves track take?
This Punakaiki Cave is just a short walk, taking around 10-15 minutes, although you could spend longer exploring and playing.  It's one of the best things to do on the West Coast with kids.  They will seriously love an exploring adventure.  Of course, adults will love it too.  How often can you say you went caving on a whim?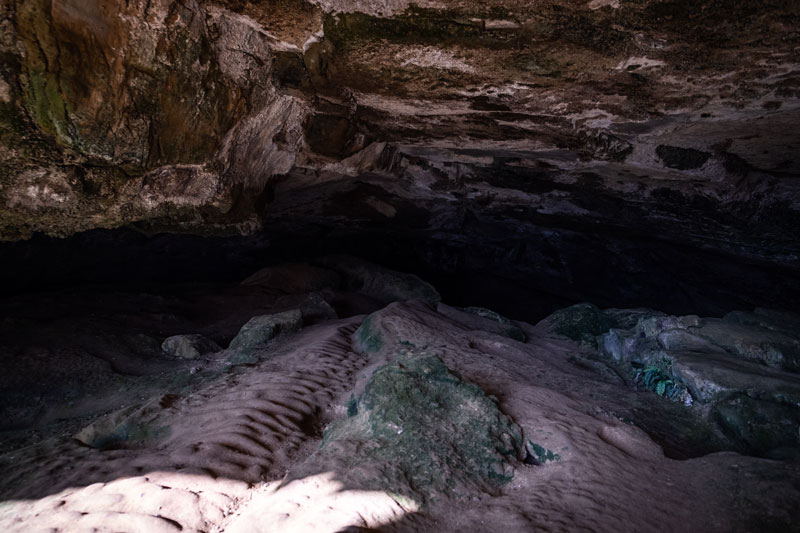 How to get to the Punakaiki Cavern
The Punakaiki Cavern is just a few hundred metres north of Pancake Rocks, on the main road, State Highway 6.  There is a small pull off area near the cavern, but it is just as easy to park in the Pancake Rocks carpark and walk down the hill to the cave.
Heading north, the cave is on the right hand of the road, hidden in the rockface.  It is signposted with the green and yellow Department of Conservation signage.
Things to note
It is very dark and even with a torchlight, my 2 year old wasn't having a bar of it

There are puddles and it can be a little slippery
Other awesome things to do in Punakaiki and Paparoa National Park

Also check out the Paparoa National Park Visitor Centre at the Pancake Rocks carpark.  They have some great advice and also know the weather in the area too.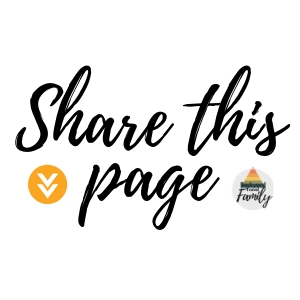 The cave was so cool! It was dark but we just used Daddys phone. Then we took Mummy in and I showed her where to go. Emilia was too scared.