The Cascading Coal Creek Falls: 1 hour Return Walk with Kids
Coal Creek Falls, Greymouth
Coal Creek Falls is one of the easiest waterfalls to access on the West Coast and is a beautiful cascade waterfall.  I was truly surprised by the beauty of the falls as even the pictures online do not do it justice.
The Coal Creek Falls track is a little unique in that it runs downhill, meaning a slight incline on the way up.  It's not very often you technically start at the top of the hill.  But the walk itself is very easy and while I say uphill, it's a gentle incline and in essence, the walk is mostly flat.
It is only a 10 minute drive from Greymouth and close to the Main Road, so a great stop for your West Coast Road Trip.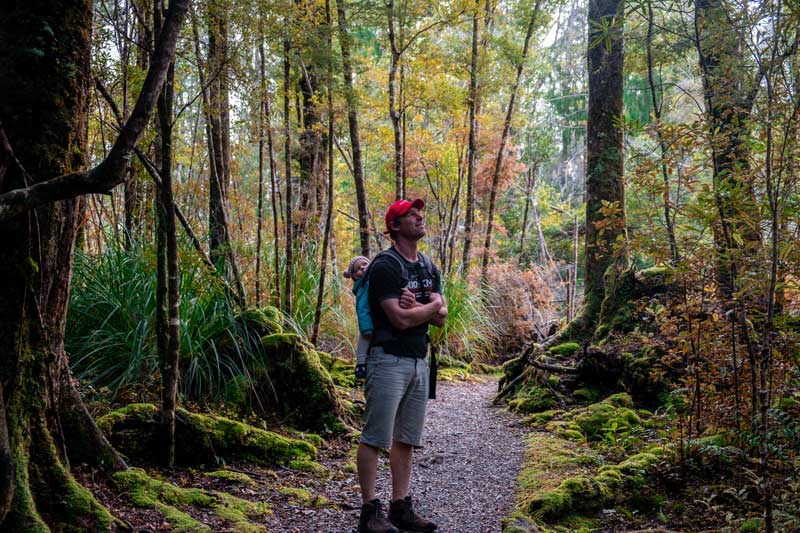 Off Road Stroller Friendly
If you have a good off road stroller, it is pram friendly too.  In fact, we saw a family doing this with a stroller and besides it being a bit bumpy with tree roots, it is actually quite a good off road track.
What is the Coal Creek Falls walk like?
The downhill track will take about 30 minutes each way to walk.  The track meanders through forest, quite dense and enclosed as is common on the West Coast.  The track is not difficult and our kids (6 and 4 years old) found this track quite easy.

The Coal Creek Falls
The Coal Creek Falls are a cascade waterfall.  You actually approach the falls from above and have to walk down the stairs to reach the base and river.  There are a couple of benches near the top to sit at, which are perfect for admiring the view.
The rocks near the bottom are quite slippery so do be very careful.  People often swim in the waterfall in the summer, but it would be so cold.  I don't think I could even call it refreshing. 

How to get to Coal Creek Falls
One of the best things about Coal Creek Falls is that it is not very far off the beaten track.  It is just a few streets off the main road in the little town of Runanga.  
From Greymouth, head 10 minutes north on State Highway 6 (Seven Mile Road)  Turn right into Seddon Street, right into Fraser Street and follow the road as it turns into Ballance Street.  You will find the Coal Creek Falls track at the end of the Ballance Street cul de sac.  There are a few parks here, or just park on the road side if it is busy.
Other Things to do on the West Coast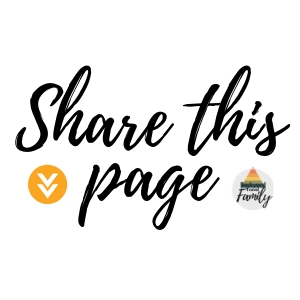 The waterfall was bigger than I thought, but we couldn't really sit on the rocks because they were wet. Maybe we could play in the water in the summertime, but Mummy thinks it would still be too cold. I liked this walk wasn't very long.