Beautiful Reflections at Mirror Lakes: Short Walk on the Milford Sound Road
Mirror Lakes: Short Walk for Families
Mirror Lakes are an easy short walk on the Milford Road, heading out to Milford Sound.  Actually, I wouldn't even really call it a walk. There is a small boardwalk right next to road where you can enjoy the beautiful reflections of the mountains.  When you are googling this place, don't get it confused with the Mirror Lakes on the Milford Track (Great New Zealand Walk)
Go Early to Mirror Lakes
Mirror Lakes can be found on the left hand side of the road about 45 minutes from Te Anau.  You will want to do this as early as you can in the day, before all the tour buses drive in from Queenstown.  Otherwise you will be swamped with day tourists.
Spot the trick
At one of the viewing platforms, there is a sign for Mirror Lakes, but if you look carefully, the Department of Conservation actually designed it as the mirror image, so the correct view is reflected in the Mirror Lake.
Advice for Milford Sound
My advice for heading out to Milford Sound, even if you are limited on time, is definitely to stay in Te Anau or in Milford itself.  Definitely for the night before you stay, and a good idea if you are going to spend some time doing activities along the Milford Road.
We left Te Anau around 9.45am, stopped at the Mirror Lakes, did the Lake Marian track and still only arrived in Milford Sound at 4.30pm to look around (We didn't do a boat trip this time as we had been before)  So I definitely recommend going early to get the most out of the day. Or stay longer in Te Anau (or at a Milford Campsite) to take advantage of all the great walks in the area.
Other activities in Milford Sound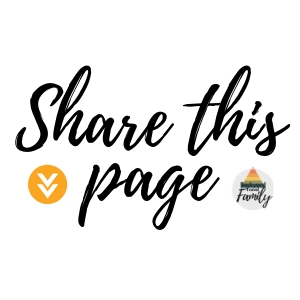 The view at Mirror Lakes is great bang for your buck. We were lucky enough to see a brilliant reflection, and as we were there early, there were only a few cars! Also a great place for the kids to stretch their legs for a few minutes. Easy stop, don't drive past!