Red Tarns Track: 2 hour Mt Cook walk with Aoraki views
Red Tarns Track Mt Cook
The Red Tarns Track is a beautiful 2 hour return walk in Mt Cook National Park.  Located in the Southern Alps in the beautiful South Island New Zealand, you will hike to beautiful mountain views, including New Zealand's highest mountain, Mt Cook.
At the top of this Mt Cook track there is an incredible viewpoint and also the Red Tarns, a small alpine lake with reflections of Mt Cook on a good day. (see photo below) It's also a popular spot for the kea (New Zealand alpine parrot) to hang out.
A more unknown Mt Cook hike, but still a great one for your Mt Cook must do list.

How to get to the Red Tarns Track, Mount Cook
The Red Tarns Track officially starts at the Mt Cook Village public shelter on Bowen Drive.  But if you are staying in the main accommodation section of Mt Cook Village such as at the Aoraki YHA or Aoraki Court Motels, then you will likely see the trail next to the bush line and can just jump on when you see it.
The Red Tarns track heads up the mountains behind the village, up towards Mt Sebastapol (the opposite direction from Mount Cook, if you're not sure which that one is)
Head down the bush track and you will come to an intersection.  Head towards the mountain and over the bridge to the Red Tarns Track, or turn right to the Governors Bush Track.  This bush track takes around 45 minutes, if you are looking for a short walk in Mt Cook Village.

How long does it take to walk the Red Tarns Track?
The Department of Conservation recommends allowing 2 hours return for this walk, which I would say is quite accurate. 
For reference, my 3 year old walked up to the top in 1 ½ hours including stops and we were going at a leisurely pace, so I think fit adults would easily hike this in less than an hour.  I backpacked my daughter down the hill as it just would have taken a while to hold her hand down every step, and it took around 40 mins.

What is the elevation gain for the Red Tarns Track?
DOC says the elevation gain for the Red Tarns Track is about 300m.  I clocked in my garmin at 284m.  The track itself is only around 1km in length, so it is quite a steep climb to the top.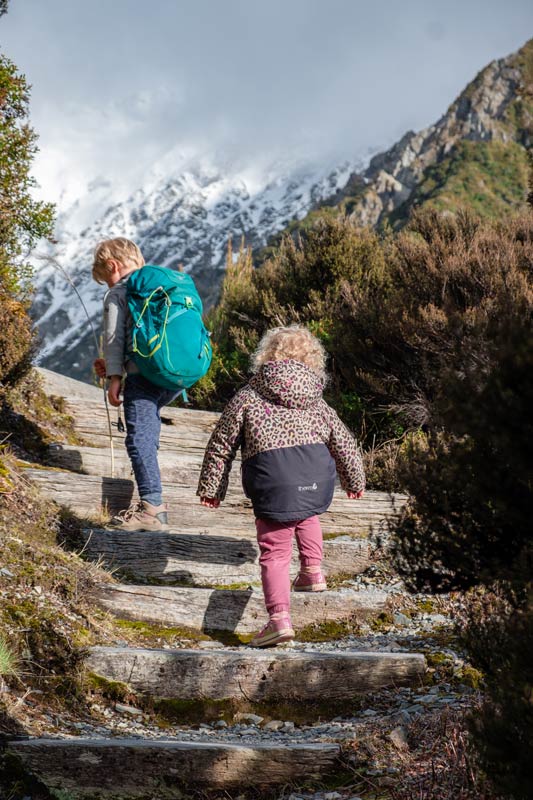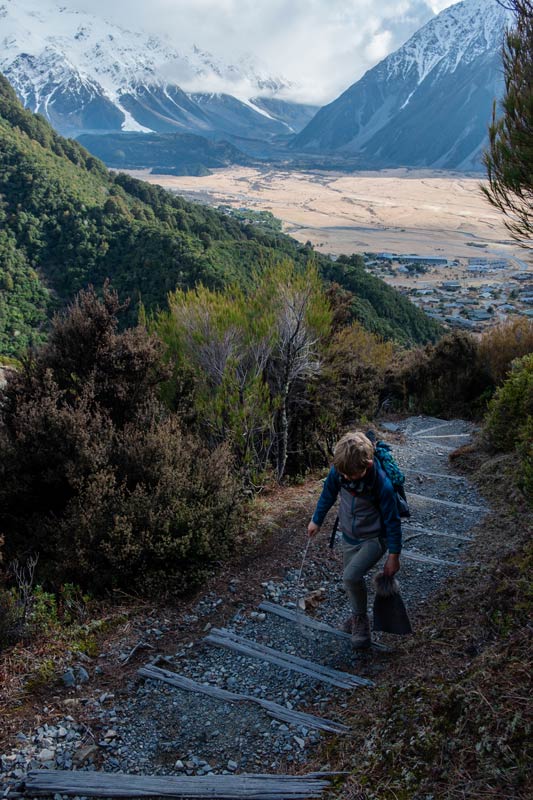 What is the Red Tarns Track like?
The Red Tarns Track starts in Mt Cook Village on the flat.  But do be aware that Mt Cook Village is still 750m above sea level.  So while this track only has a 300m elevation gain, it is an alpine trail so be prepared for this weather.
After a very short walk on the flat, you will cross the bridge and river and head uphill towards the Red Tarns.  I wish I had counted the stairs, but its a big uphill stair section all the way to the top.
There are no flat sections or rest, just a hard slog.  But if you don't mind stairs, or are walking at a slow pace like we were, you will find this completely manageable. 
Do be aware that the trail is completely open to the elements, so again, dress appropriately for the weather and always take a windbreaker/raincoat, no matter how warm it feels.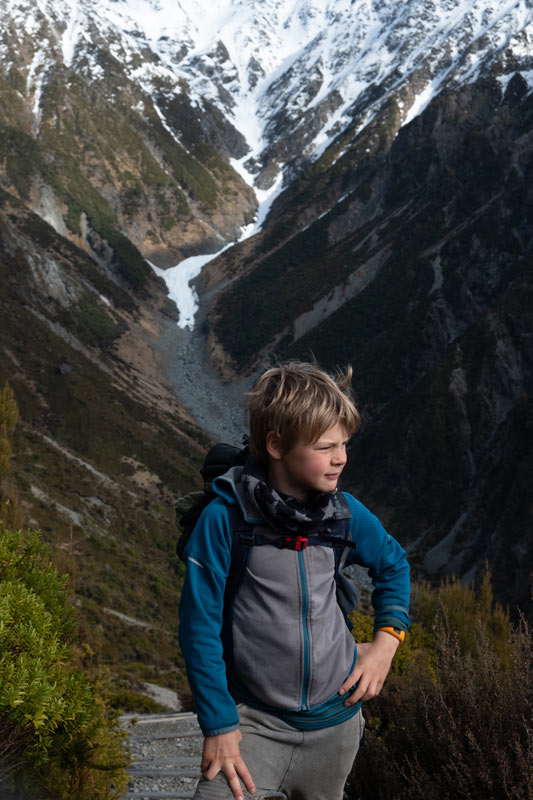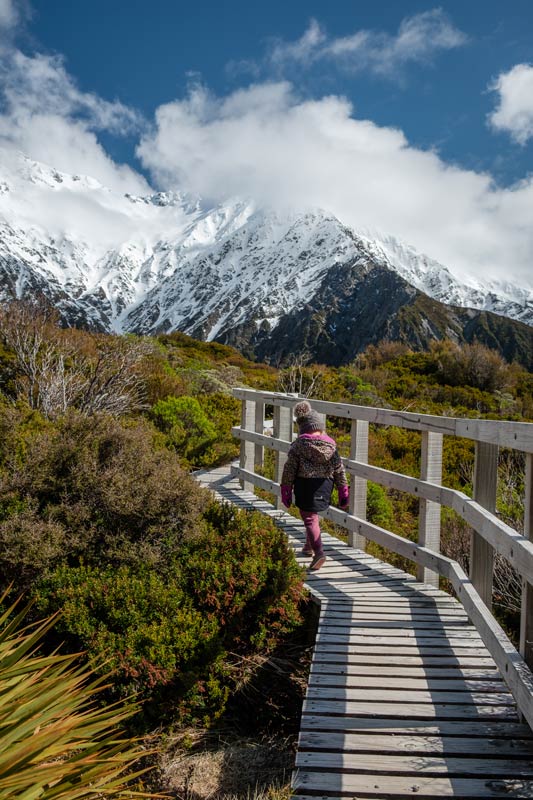 Red Tarns Summit Viewpoint
At the top you will find a seat that overlooks Mt Cook Village itself, Mt Cook and the Southern Alps.  There is an info board that will help you point out all the significant mountains.  But don't just stop there and head back down.
A few minutes up the trail is a great mountain dial.  You can line it up to find out all the mountains on a 360 degree axis.  We love these as the kids are always asking which mountain is which.  

Red Tarns Lake
Further on from here is a short boardwalk that will take you to the Red Tarns.  A tarn is a small alpine lake and if you are lucky, you will even be able to see the reflections of Mt Cook in the tarn.  
Other awesome Mt Cook Walks
Mt Cook Walks: A round up of all the Mt Cook Walks if you're not sure what to choose
Sealy Tarns Track: (3-4 hours, about double the elevation of this walk, but the views are better)
Hooker Valley Track (3 hours, or 4 hours return with kids) Flat walk with swing bridges, the most popular Mt Cook walk
Tasman Glacier Viewpoint: 15-20 mins to the viewpoint or 25 minutes to the Tasman Lake.  A few options here for a short Mt Cook walk
Mueller Hut:  A full day hike or awesome overnight hike to Mueller Hut and Mt Ollivier
Kea Point Track: 1 hour return, off road stroller friendly walk with Mt Cook views
Sealy Tarns Track pictured below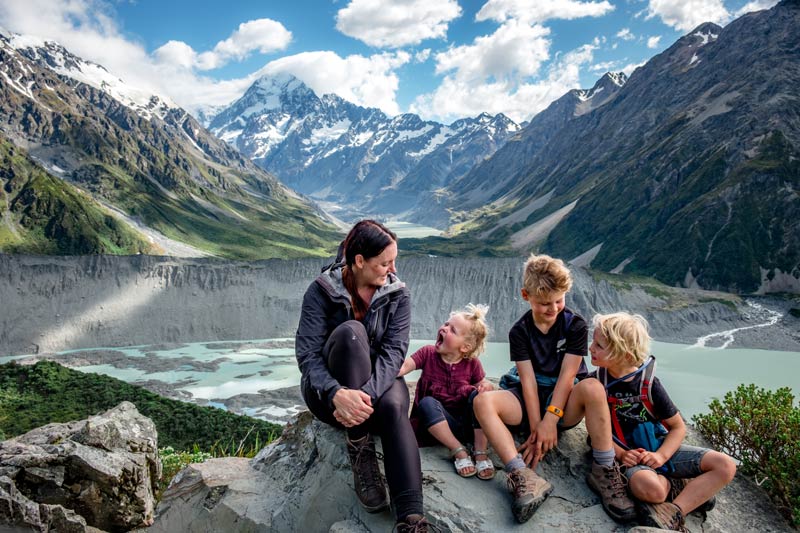 Where to stay in Mt Cook National Park
Aoraki Mt Cook YHA: We stayed with the YHA (sponsored stay) on this particular Mt Cook holiday.  Families can stay with children at a YHA in a private room.  We had a 4 bed room and there are larger options up to 8 beds.  Great to have full kitchen facilites when there are only limited restaurant options.  Great value accommodation and walking distance to the Red Tarns walk.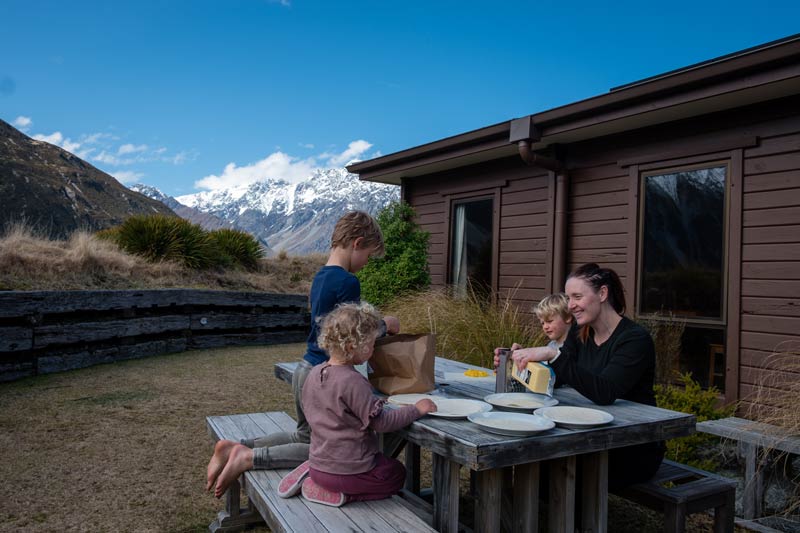 Hermitage Hotel:  For the best views of Mt Cook, you have to stay at the luxurious Hermitage Hotel.  It's the only hotel with Mt Cook views and the dining here is excellent.  On site you will also find the Sir Edmund Hillary Alpine Centre which is great to explore when the weather isn't conducive to hiking.
Camping:  The cheapest place to camp in Mt Cook National Park is the DOC campsite White Horse Hill Campsite.  It has no power and limited facilities but is the closest to the main walks and the cheapest.  If you are looking for a serviced campsite with cabins and kitchen facilities, Glentanner Holiday Park is just 20 mins from Mt Cook Village.  We have stayed in the cabins here and its great.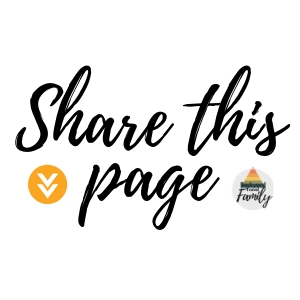 This was Emilias second hike on her own. She nailed all the stairs without complaint and was so proud of herself. If you asked her, she would say she could now hike anything 🙂