Guide to getting those beautiful reflections on the Lake Matheson Walk, West Coast, New Zealand
Lake Matheson Walk
Lake Matheson is probably the West Coast's most famous lake as it's an incredible reflection lake, often reflecting Mt Cook and the Southern Alps in its tranquil waters.  It is only a 5 minute drive from Fox Glacier to Lake Matheson, in the beautiful West Coast of the South Island, New Zealand. If you are staying near Franz Josef Glacier, it is only a 30 minute drive.  It is the prettiest of New Zealand lakes, so grab your camera and lets go!
The Lake Matheson walk is the best Fox Glacier walk, besides viewing the glacier itself.  We were there on a cloudy day, so unfortunately no mountain reflections. However it was still, so the mist and trees created a beautiful eeriness that felt magical and calming.  So even if there is going to be no mountain reflection, I do highly recommend this West Coast walk.
(please note this article may contain affiliate links.  These cost you no extra, but does contribute to the running of this website)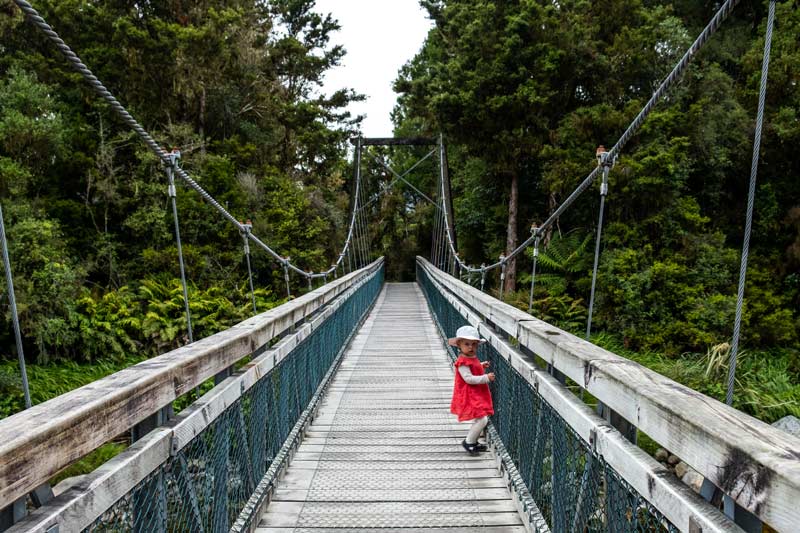 What is the Lake Matheson walk like?
I was totally surprised by the Lake Matheson walk.  I really thought, since it was a lake, and all the land around is quite flat, that this walk would be flat too.  But it wasn't. It wasn't difficult by any means, but it was undulating. Lots of ups and downs, no longer than a few minutes each really, so they weren't hills or anything, but I got quite a sweat up and a wee puff going on.
So the track is full of boardwalks, and bush track.  You don't need hiking boots or anything like this. I always recommend sports shoes at least, but you could do it in casual shoes no problem.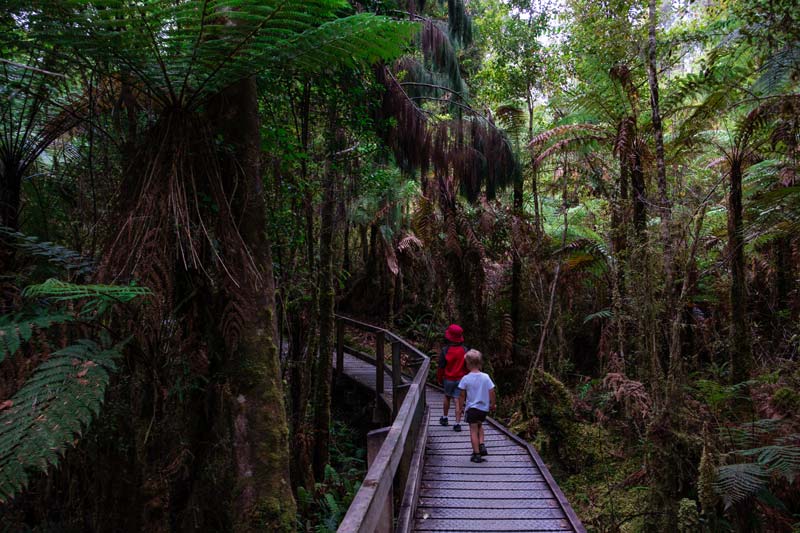 There are a few main sections to the Lake Matheson Track
Walk in, the first 10 minutes over the swing bridge and flat track

Turn right to head to Reflection Island (30-35 mins)

Go straight ahead to the Jetty Viewpoint (wheelchair and stroller accessible to this point)

At the halfway mark (ish) there is the View of Views (up the top of the stairs)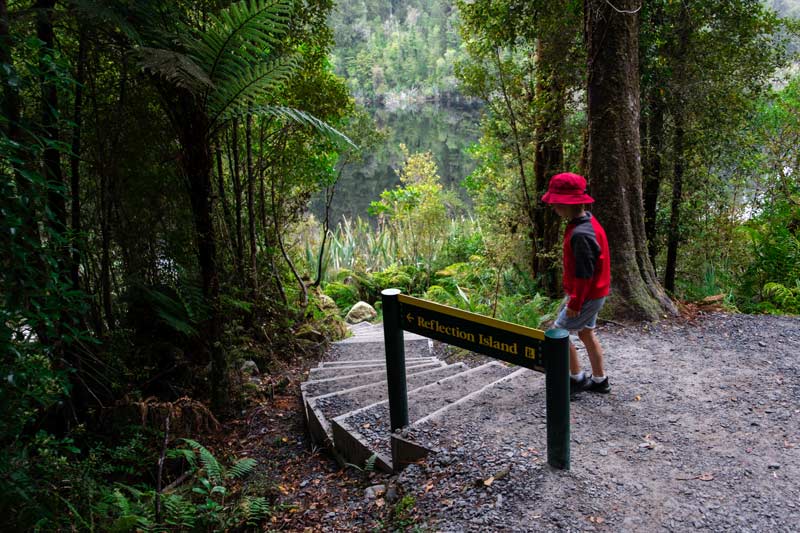 We chose to head to Reflection Island first.  If you want a beautiful landscape photo, then this is where you want to head as there is a boardwalk out to "Reflection Island" in the lake and you have unobstructed views of the lake.
As you can see from our photos, you can't see any of the mountains, but I did borrow an image from Tourism New Zealand where you could see what it's like if you strike it on the right day.
(Lake Matheson below, with the mountains clear: Photo credit: Miles Holden)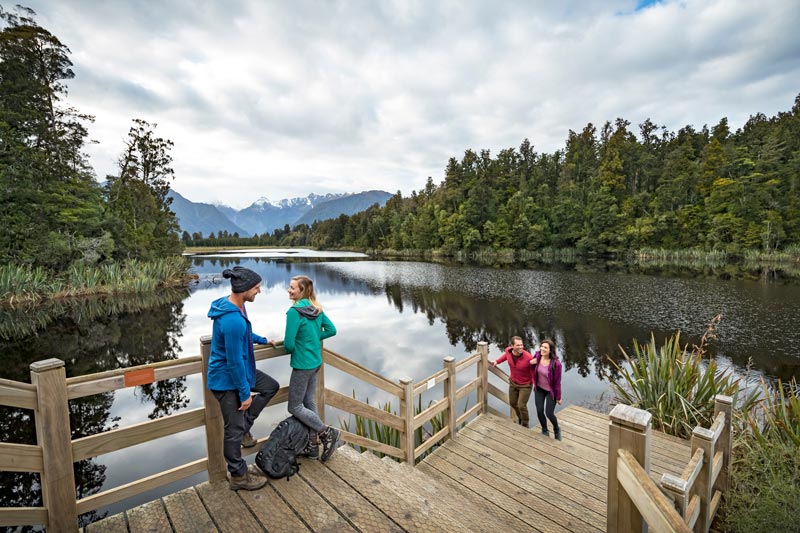 How long does it take to hike the Lake Matheson walk?
The Lake Matheson walk took us the full 90 minutes allocated including a few photo stops, and my 4 and 6 year old who were walking.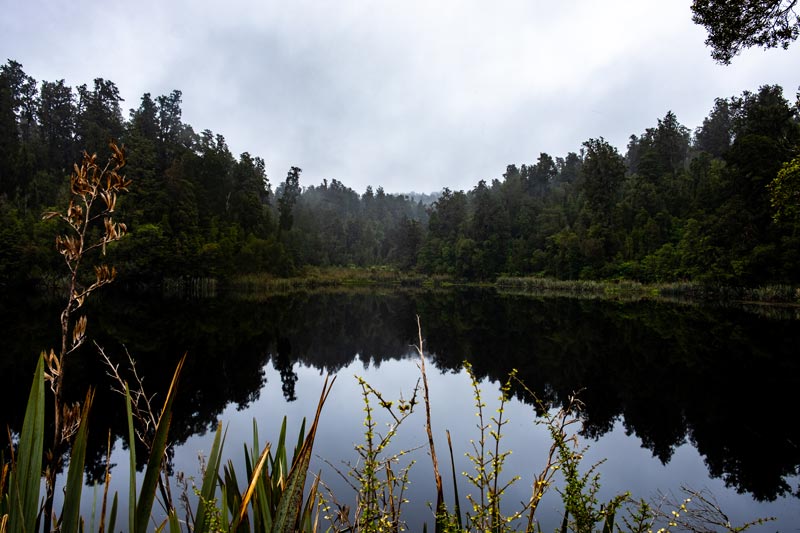 How to get to Lake Matheson, New Zealand
Lake Matheson is located just out of the Fox Glacier township.  From the township head down Cook Flat Road (towards the sea) and drive straight for about 5km.  Lake Matheson will be signposted and you turn right onto Lake Matheson Road.
There is free carparking available here.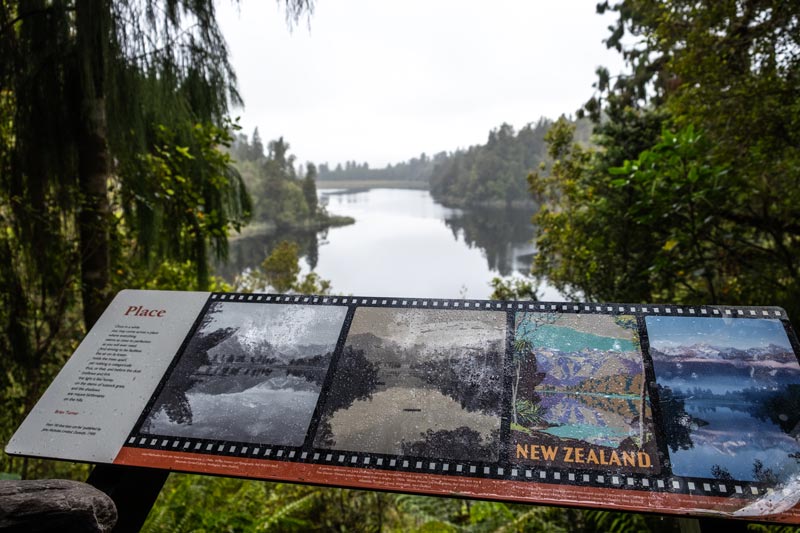 When to visit Lake Matheson
The absolute ideal time to visit Lake Matheson is at sunrise or sunset when the weather is often calmer and of course you can view it at golden hour. (that beautiful hour after sunrise or before sunset)  The lake has to be perfectly still for it to reflect, so no wind or rain at all. Just after we arrived at Reflection Island, just after I took a dozen photos, the rain came in and the views just fizzled away.
It is one of the best things to do in Fox Glacier, even without the reflections, although they do make it extra special.  We arrived at this viewpoint around 8.30am and it was still very calm, but every day is different and wild on the West Coast so you just have to take your chances.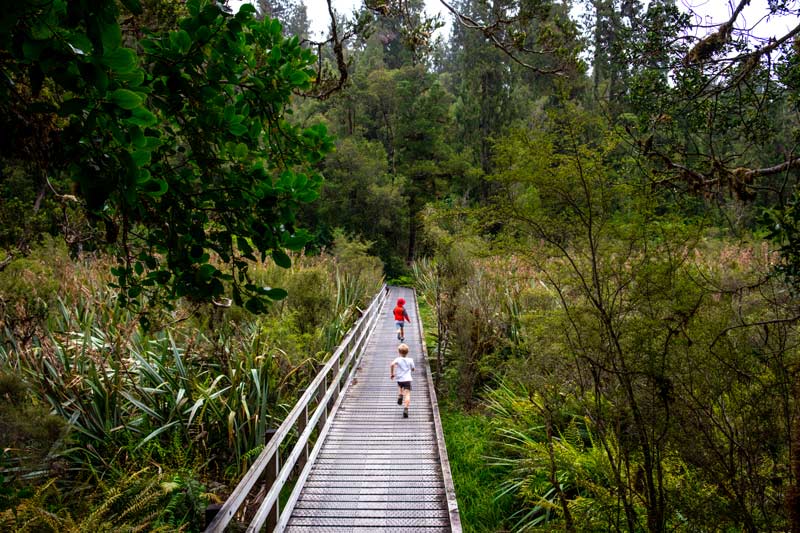 Facilities at Lake Matheson
The Lake Matheson Cafe is located at the start of the Lake Matheson mirror lake walk.  In the summer months it is open from 8am until late, meaning you can get a cooked breakfast or dinner if you are walking at sunrise or sunset.  I'm looking at you avid photographers. In winter the Lake Matheson Cafe closes around 3pm. It's a lovely outlook from here and the bakery items are particularly tasty.
ReflectioNZ Art Gallery and Gift store is also onsite if you wish to pick up any souvenirs.
There are public toilets just around the side of the art gallery.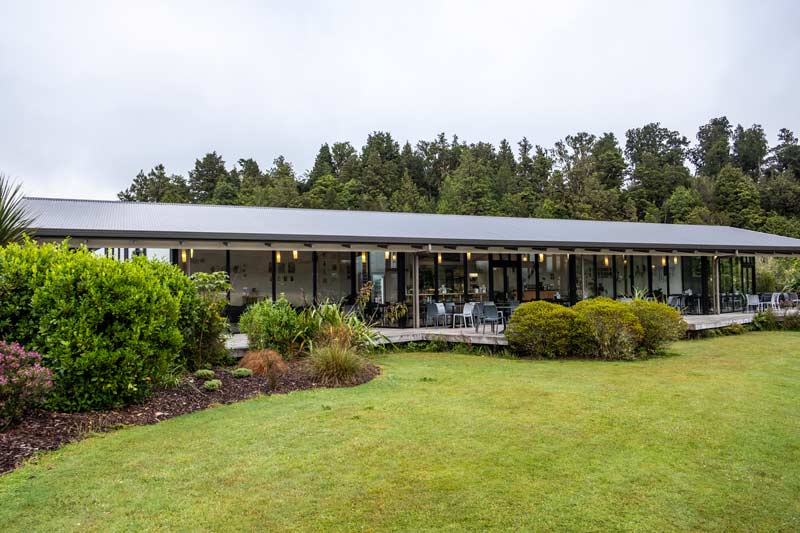 Lake Matheson Weather
If you are trying to work out the weather at Lake Matheson, there are no webcams here, but you could get a general idea, from the Fox Glacier webcam. The weather is often changeable in the West Coast region, so do keep checking and don't be put off by some evening cloud.  It may completely clear in the morning.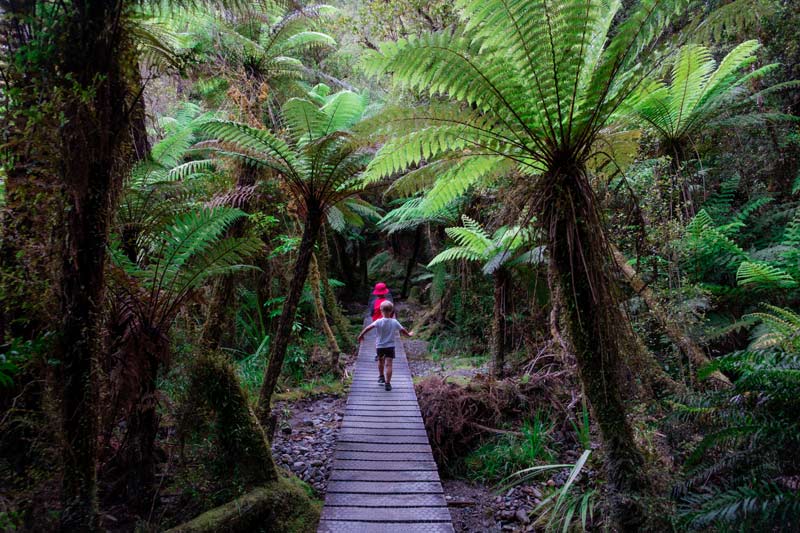 Lake Matheson Accommodation
There is no Lake Matheson camping ground or any accommodation right at Lake Matheson.  But Fox Glacier township is only a few minutes down the road. Have a look below for some family accommodation near Lake Matheson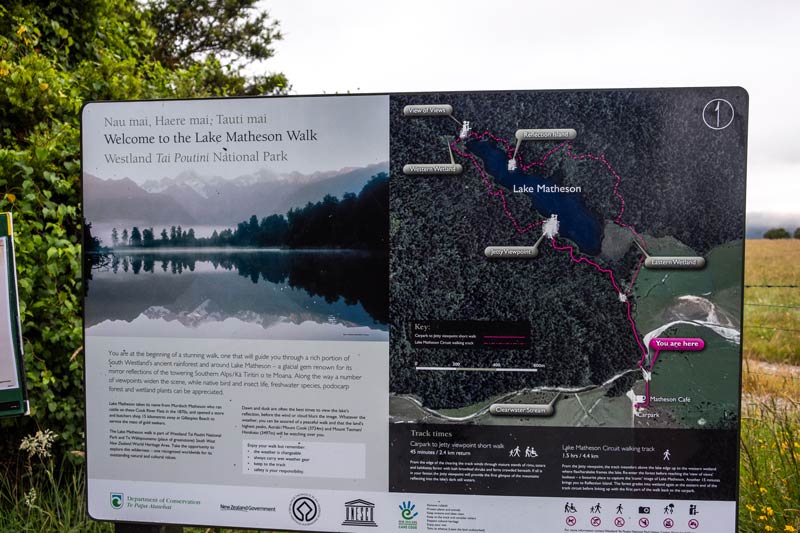 If you are wondering what to do in Fox Glacier and other things to do on the West Coast, see below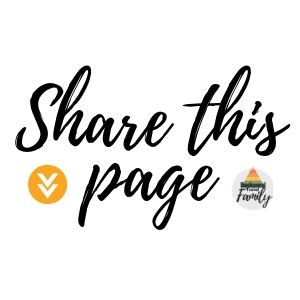 We got up early this morning and had breakfast in the car before this walk. I wished we could have seen the mountains. Mummy liked to take photos. The lake is pretty but I liked the glacier walk yesterday better. (Franz Josef Glacier)