Kids won't believe what they will find on this Hanmer Forest Walk: Forest Amble Walk
Forest Amble Walk: Find the exquisite wooden sculptures hidden in the woods
The Forest Amble Walk is a perfect short walk for kids as there are around half a dozen wooden art sculptures to find along the way.  Starting with the dog at the entrance to the trail, they will also find a bear, monster, eagle and the cutest rats on a log along the way.  Toddlers will love toddling along the forest trail, with soft pine needles covering the ground, the perfect landing space for a tumble or two. Our 4 and 6 year old loved an incentive to walk and explore.  I love seeing them run ahead with the distant shrieks of "I found one!" echoing down the trail.
The Art in the Forest: Forest Amble Walk took about 30 minutes to stroll around.  It is not very long at all, and will all depend on the walking pace of your youngest walker.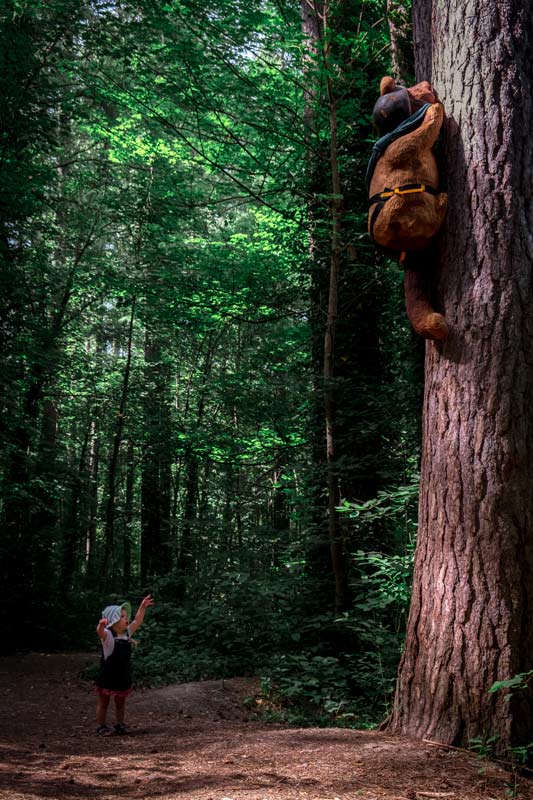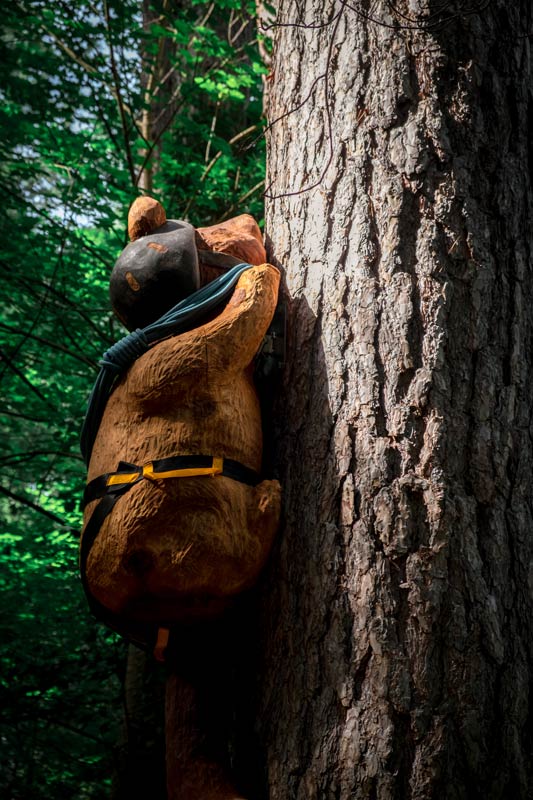 How to get to the Forest Amble walk
The track starts at 100 Jollies Pass Road.  There is a car park on the left hand side of the road (coming from Hanmer Springs township) and the track starts on the right.  There is also an information board near the carpark with all the mountain bike trails and walking tracks on it, if you wanted to venture further.  There are also toilets located here, the main entrance to the Hanmer Forest Park.
Connecting to the Fairy Doors Walk
We actually connected this Forest Amble Walk to the Fairy Doors Walk, so we could walk both in one go.  If you have young kids, you will definitely want to do the Fairy Doors Walk (see photo below) as well.  It is only a 20-30 minute return walk at most and another Hanmer Springs walk the kids will run around finding the next "treasure".  To find out the directions and more about the Fairy Door Walk, click here
Other fun things to do in Hanmer Springs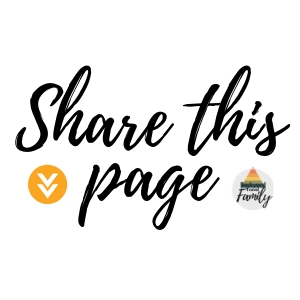 I liked finding the eagle and the rats. Grandad was on our team to see if we could find them first. He checked behind us in case we missed them. We hid behind the rats on the log and jumped out and scared Mummy and Emilia. I wish my friends could be here to see them.