Devils Punchbowl Falls: The Perfect Short Waterfall Walk between Christchurch and the West Coast
Devils Punchbowl Falls, Arthurs Pass Waterfall
Devils Punchbowl Falls is a towering waterfall, located in the Arthurs Pass Village about halfway between the Christchurch and the West Coast of the South Island, New Zealand.
This short waterfall walk took about 30 minutes to walk from the carpark to the end of the track at the Falls. There are a number of viewpoints of the falls along the way, but nothing beats standing close to the base and hearing the crash of the heaving water above you.
Devils Punchbowl Falls Track
This track has quite a few stairs to climb but our 3 and 5 year old walked the whole way there, and we shoulder carried the 3 year old parts of the way back, because he is clumsy and we don't trust him down steep stairs.  He's very active and interested, but I feel he would be the type of child who would follow a butterfly into the forest and get lost. Do you know what I mean?  But because its a short walk, they could definitely cope with the majority of it. You know your kids.
Don't miss the turn!
I really enjoyed this stop in Arthurs Pass Village.  Parking is available at the start of the track, just by the river.  There are public portaloo toilets near the carpark, but nothing else on the track.  We drove from the East Coast and we actually missed the turnoff, which is the last road on the right hand side, just before you exit town up the hill, so we had to turn around and come back.  If you were coming from the West Coast, when you head down the hill and can see the township up ahead, its the first very sharp left turn. So keep an eye out. (There's a photo down the bottom to show you what to look for.)
Arthurs Pass Village
There are cafes and food in the township, along with fuel. (albiet expensive. Fill up before you go)  If you have time, there are other walks and activities in the area.  I've made some links for you below.
Other Family Activities in Arthurs Pass
Devils Punchbowl Falls is the perfect short walk in Arthurs Pass.  With its views, bridges and the waterfall as its star, its a walk the kids and your whole family will enjoy.
Love Waterfalls?
Then check out some of these awesome ones too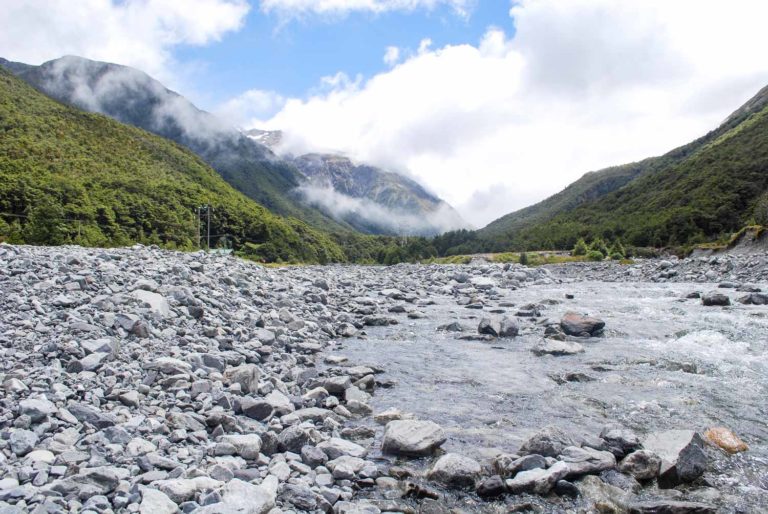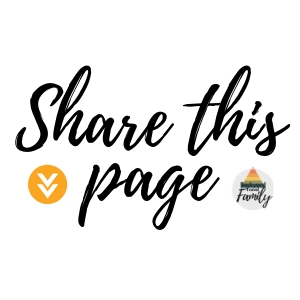 The main reason we stopped in Arthurs Pass Village was because we needed a break when travelling to the West Coast. It was the right amount of time to stretch their legs before continuing the journey, and the waterfall was surprisingly impressive.