Ashburton Domain, Canterbury
The Largest Ashburton Playground.
My kids love the Ashburton Domain.  It has Ashburtons largest playground and really has a lot of variety for all ages.  It isn't a brand new modern playground, but it definitely has a lot of things to explore (a tractor, mouse wheel, multiple swing sets, small climbing wall, huge rope climbing frame etc)  So if you are heading down the East Coast, its definitely an easy stop.
Bike Track
There is a wee concrete bike track that is best suited from approximately 3-10 years old.  My kids will go around this for hours.
Outdoor splash pool
There is also an outdoor splash pool.  Its completely free and is as deep as my two year olds waist, so is a great option for the little ones.  There's a small amount of shade over the seating but the pool itself is exposed.
Other domain activities
What most people don't know about, are the wee hidden gems in the domain.  Across the road from the playground is an outdoor aviary, with our favourites – the peacocks.  You can wander down to the other end of the domain to the duck pond (corner of Wills and West Street)  You can also find beautiful gardens, a water wheel and even a fitness track that runs around the outer of the domain.
Easy to access on a road trip
If you are travelling through, there are toilets here by the main State Highway 1 (near the roundabout) as well as at the playground, so this is an easy stop en route without having to deviate too far.
Other Activities in the Area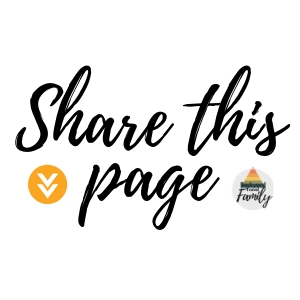 I love the tractor and we pretend to drive on the farm
Easy stop, never super busy and entertains the kids. Sounds perfect to me