Awa Awa Rata Reserve, Methven, Canterbury
Awa Awa Rata Reserve, Methven Mt Hutt
The Awa Awa Rata Reserve is at the base of Mt Hutt and has a great short walk for all of the family.  Within 20 minutes up the hill, you can see out through the trees over Canterbury.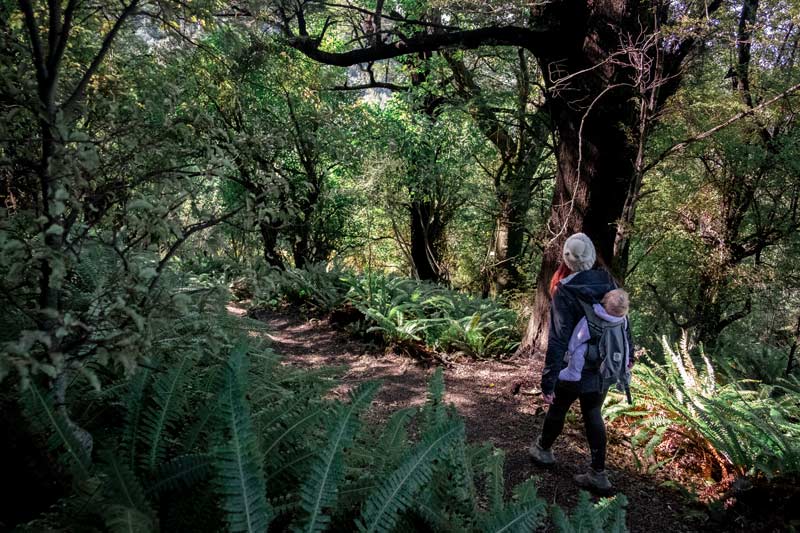 How to get to the Awa Awa Rata Reserve
To get here:  Follow the signs for Mt Hutt Ski Field.  When the road turns right for Mt Hutt, just go straight ahead down the gravel road and its signposted to the end. We park on the grass up the back of the reserve. We don't head up the dirt track because it can be a bit hard to turn around up there if there are other cars parked.
How to find the Awa Awa Rata Track
Walk up the dirt path right to the end and you will see a bridge to your right, and to your left (or kinda straight ahead) theres a track straight up the hill. (Opuke Track)  I usually walk straight up the hill to the left (its starts a little steep but isn't too bad once you get going) and it will be 20 minutes to the top, then turn right and walk 20 minutes across the ridge, then head down the track to the right to where you started again.  The track to the right (which you come down) is quite rocky and requires a bit of care. I held onto our 2 and 4 year olds hands and it was a little slow but older kids will find it interesting, otherwise you can come back the way you climbed up which is more a dirt track with tree routes.
There is also a 15 minute track along the creek.  So over the bridge to the right, then turn right and follow the creek and you end up near the entrance to the reserve.  A good wee track to let the toddlers roam for a bit.
Other activities within an hours drive of the Awa Awa Rata Reserve walk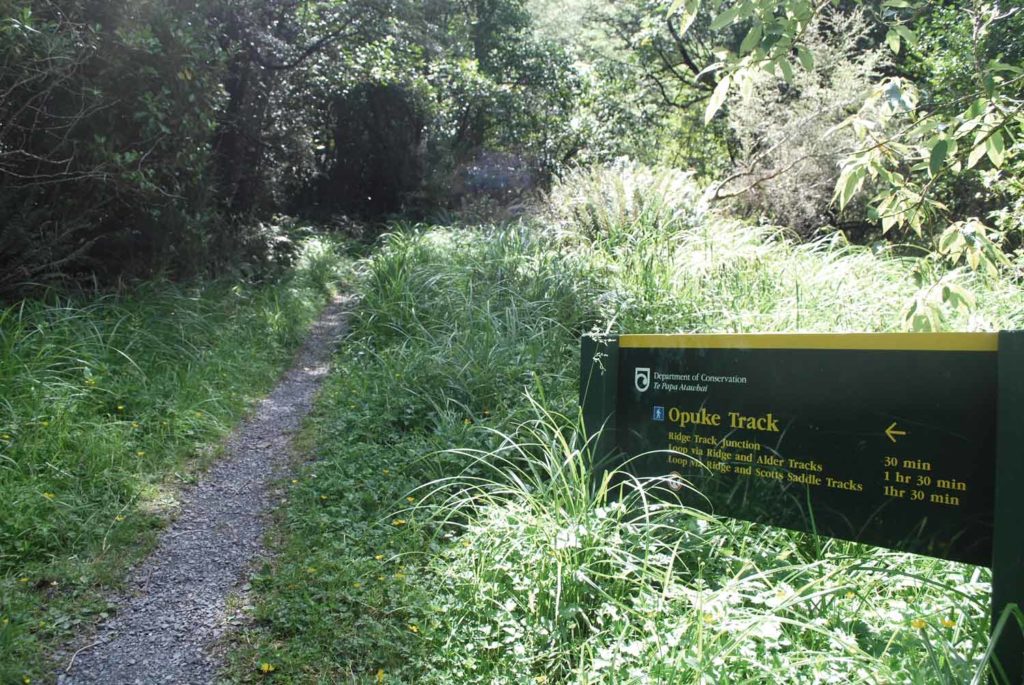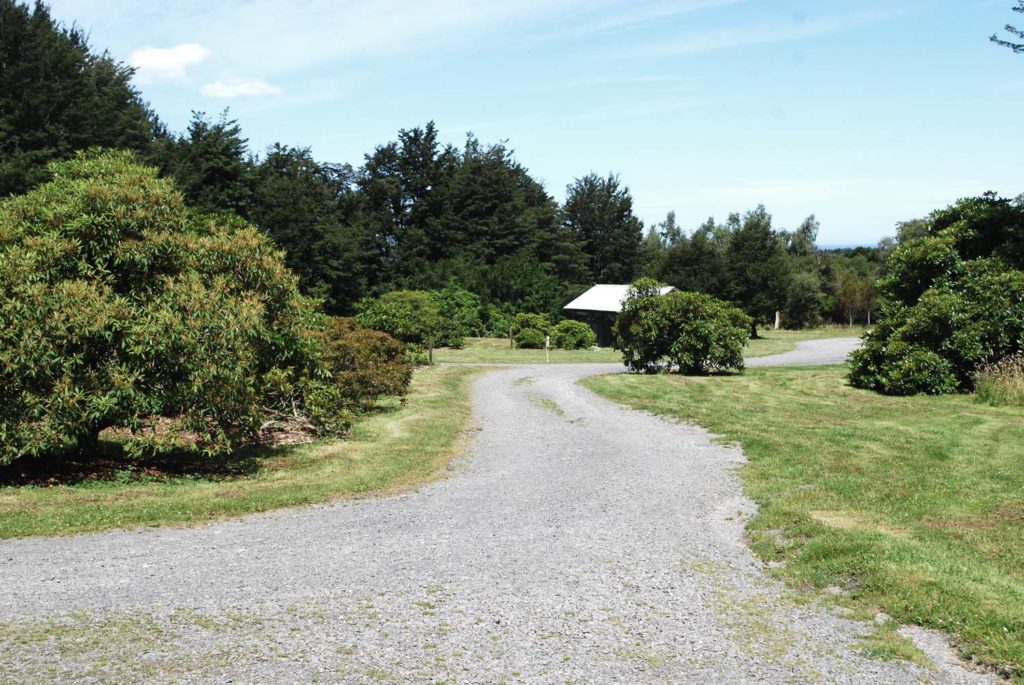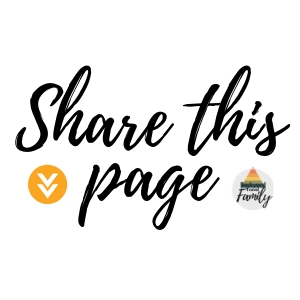 "I got to climb down all these rocks on the way down. Mum told me to be careful"
I often come here for a short walk with the kids because its not too difficult, and its so hard to find any uphill around Ashburton for a wee workout, so this one is pretty easy for everyone