How much does it cost to travel in New Zealand? Backyard Travel Family's Guide to Basic Costs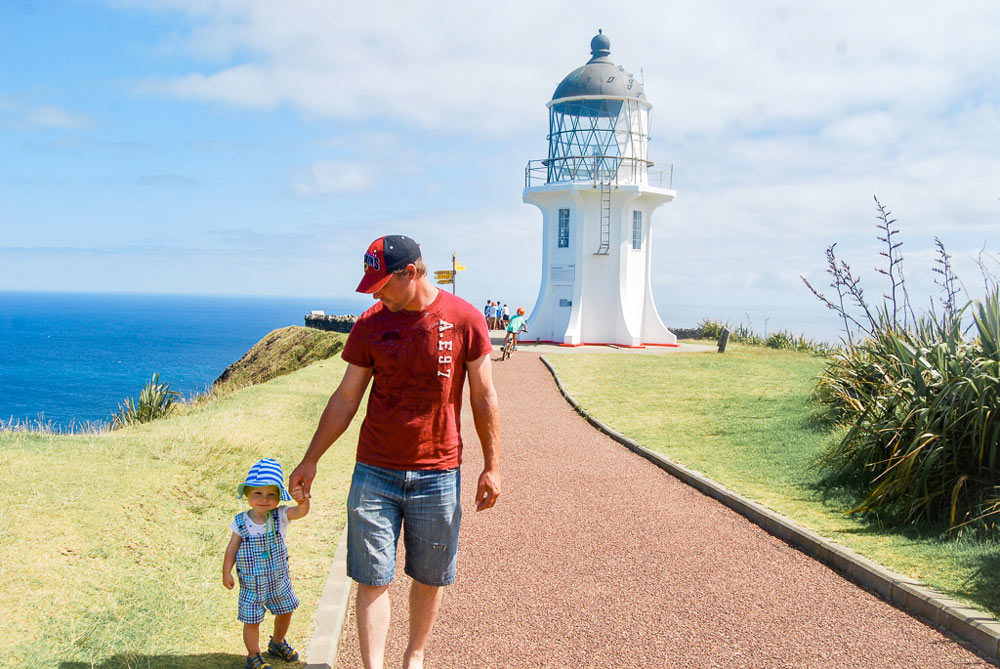 How much does it cost? Can I afford to travel in New Zealand?  Surely, creating a budget for travel is one of the most difficult things about planning.  To give you an idea, here is a list of basic costs, to help you plan your own expenses and compare to home.  If you are interested in any other costs of travelling around New Zealand, ask on my contact page and I'll add it on to this list.
Please note: these are the approximate prices to give you an indication.  They can be cheaper if they are on special or you go to a different store, but this will give you a general feel.  All costs are listed in New Zealand dollars (NZD).
Seasonality affects costs
Fruit and vegetables are extremely seasonal.  The price of tomatoes will generally fluctuate from $3.99 – $12.99 per kg from season to off season.  Just remember how far some of the food needs to come to get to New Zealand. This is not like in the UK or example where you can get fresh produce from warmer countries such as Spain to supplement.  There are definitely times of the year when I do not buy certain produce, such as $6 avocados in winter – no thanks!
Taxes and Gratuities
All goods in New Zealand include 15% GST (good and services tax), so the price on an item is exactly the price you will pay.  You also do not need to tip or pay any gratuities on top of this.  GST includes service, so this is unnecessary. There may be a tip jar at restaurants or cafes if you wish to reward for extraordinary service,  but it is definitely not expected.  
What not to buy in New Zealand
Clothing, footwear, speciality equipment, electronics is extremely likely to be cheaper elsewhere.  Especially if you are from the UK, Canada, USA – New Zealand is not the place to buy these items if you can avoid it.  If you are wanting amazing quality products such a merino clothing and are prepared to pay for the quality, then we do have some excellent specialty items here.
Best Deals and Discounts in New Zealand
I have a whole post on where I find the best deals for my family, and just so you know, I hate to pay full price or more than I think it's worth. Find this article here
Weight Conversions
1 litre = 0.26 gallons
10 litres = 2.6 gallons
1 kg = 2.2 pounds
10kg = 22 pounds
Currency Conversions (as at April 2022)
$1 NZD = $0.69 USD = 0.53 GBP = 0.63 EURO = 85.37 JPY
$10 NZD = $6.90 USD = 5.30GBP = 6.30 EURO = 853.66 JPY
$50 NZD = $34.41 USD = 26.39 GBP = 31.66 EURO = 4268.30 JPY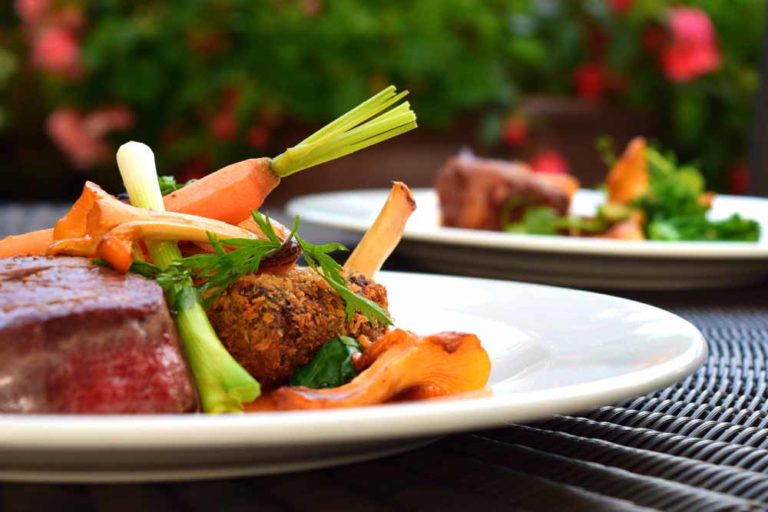 Pub Meal(such as burger/fries)

$25.00